Community
From the beginning community has been at the forefront of the vision. A tight-knit core community is key in the foundational layering of Mutant Shiba Club. While the utilities delivered and even more upcoming may get you in the Den, the community is what will keep you. We are a group of misfits that became family through the emerging culture of web3. We think differently than most. That's what led us here. Most of our IRL friends laugh when we mention the metaverse, but the pack understands the power of community and the future of the internet.
We are all early and the pack is still growing.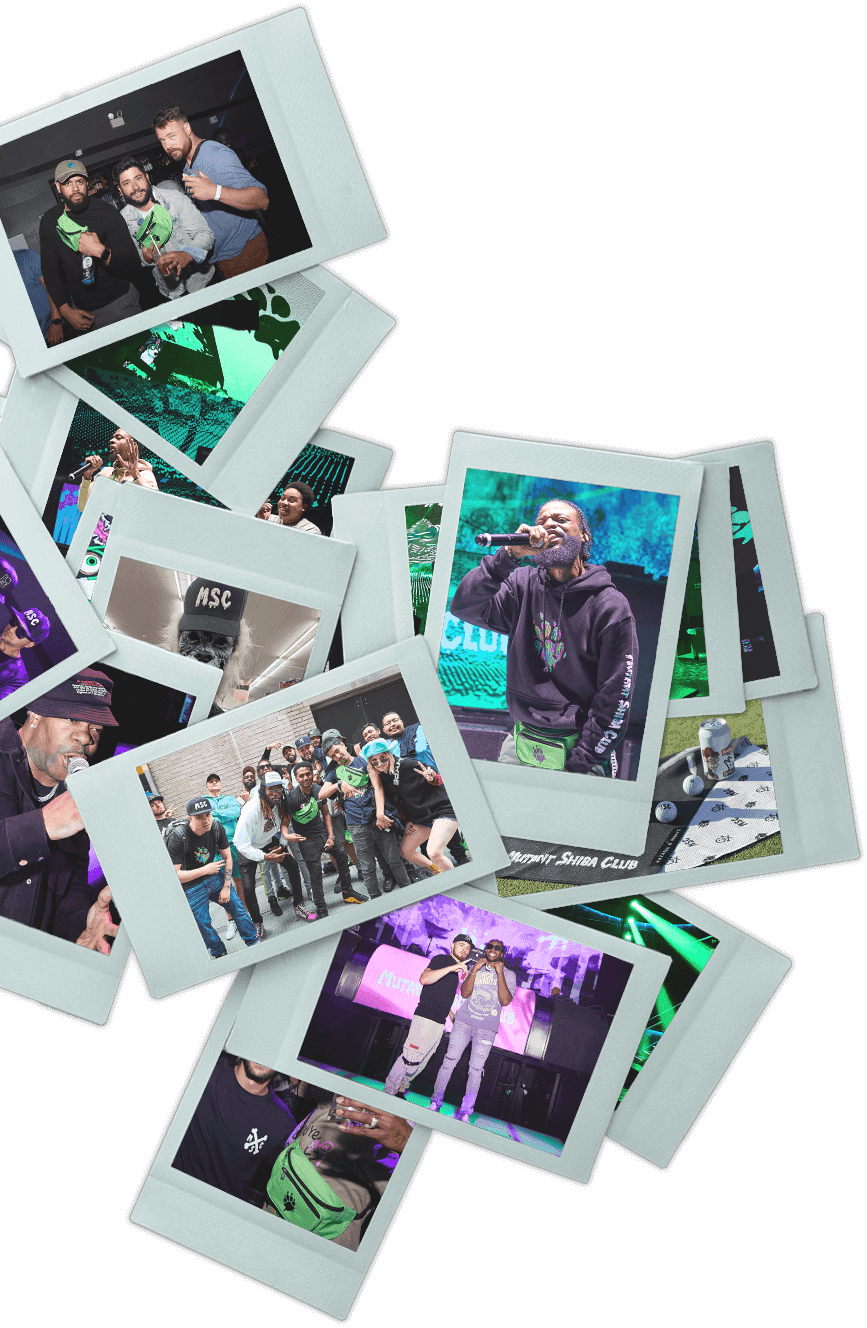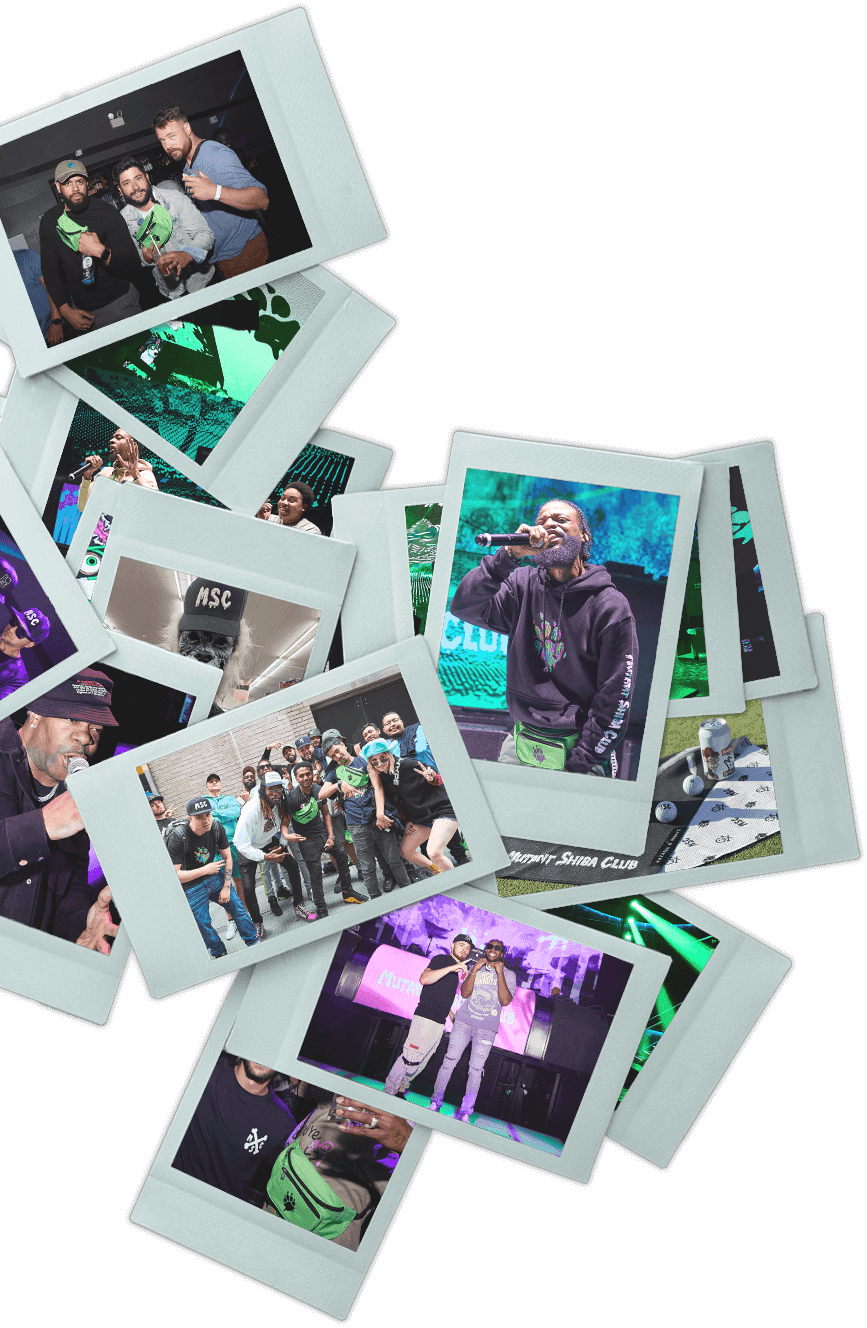 IRL
Mutant Shiba Club is building a strong community of friends and comrades who share common interests in the Metaverse and NFT culture. The importance of face to face interaction and shared experiences, such as music shows, golf tournaments, pub crawls, etc. cannot be understated; they provide the foundation upon which life long friendships can be built. Being part of something bigger than yourself and sharing your experience with others is what MSC is all about; we strive to create an environment where everyone feels welcome and comfortable expressing themselves. Whether you're a seasoned degen or just starting out, we hope you'll join us in the real world!
Metaverse
Otherside is a gamified, interoperable Metaverse currently under development. The game blends mechanics from massively multiplayer online role playing games (MMORPGs) and web3-enabled virtual worlds. It's a place where the impossible becomes possible and where your wildest fantasies can come to life. And it's the perfect place for the Mutant Shiba Club to build our new home.
The Otherside offers endless possibilities for social experiences, gaming and education. We can create entire lands that are designed specifically for our Mutant Shibas, where they can socialize, play and learn in ways that are not possible in the real world. And because the Metaverse is constantly expanding, there will always be new things to discover and new ways to have fun.
So come on, join us on the Otherside and help us build a new home for our Mutant Shibas! There's no limit to what we can achieve together.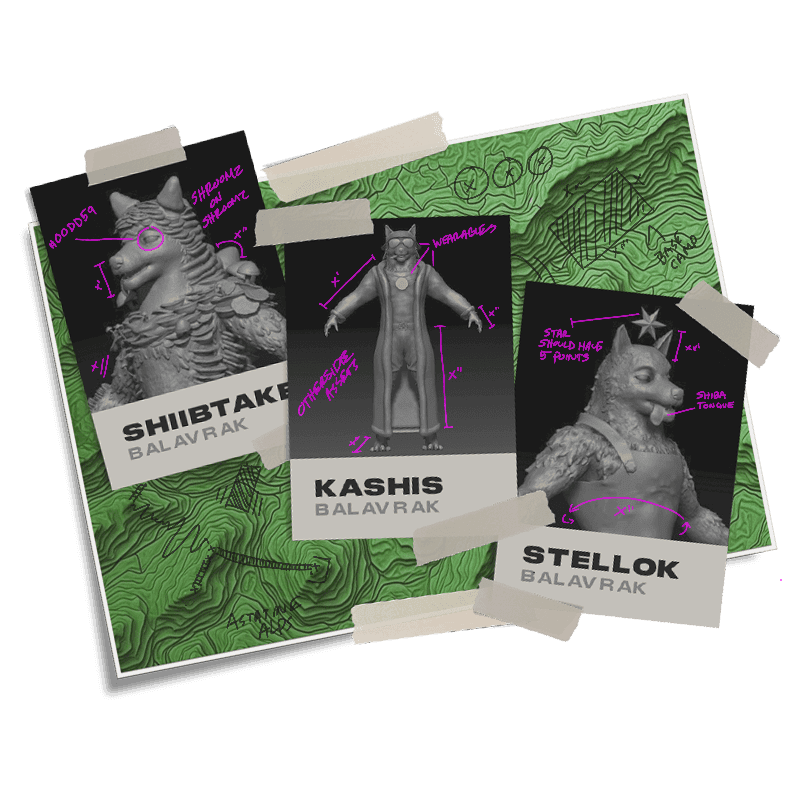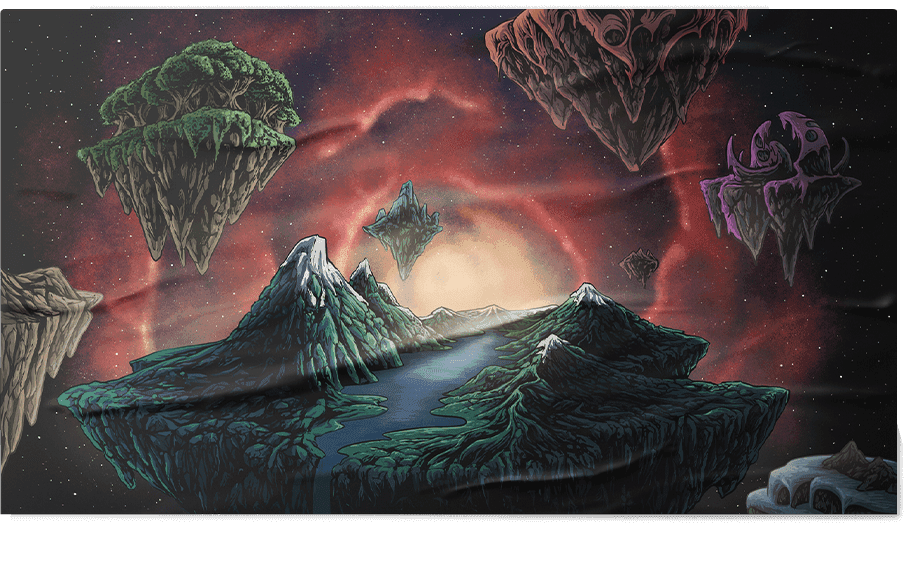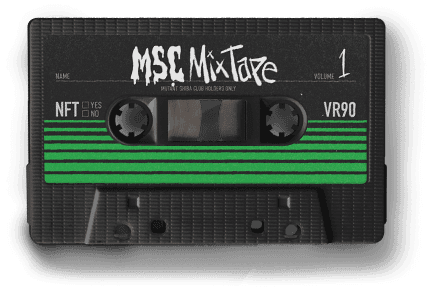 Wearables
Clothing holds immense importance in our lives, serving as a multifaceted expression of identity, culture, and social belonging. The art of fashion often reflects and shapes societal norms, embodying the spirit of a particular era and serving as a historical record of human creativity and innovation. In this way, clothing transcends its utilitarian purpose to become a symbol of self-expression, a reflection of cultural heritage, and a powerful tool for fostering unity and understanding in our physical and virtual world.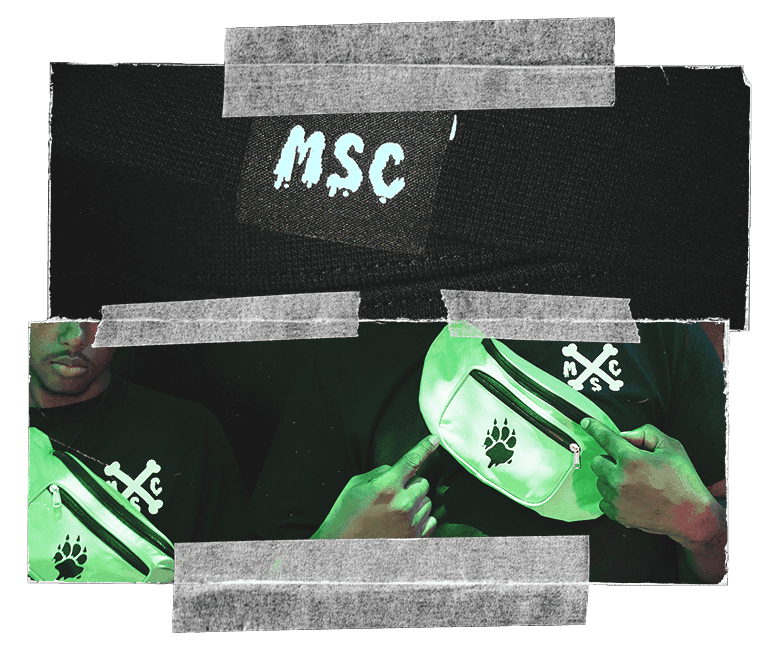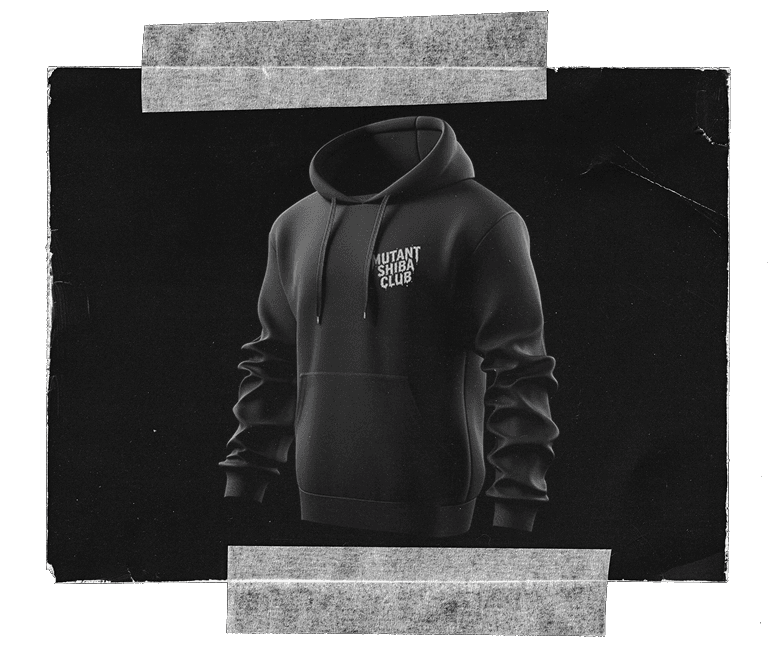 Next Drop
Arcade
In the boundless expanse of the Otherside, MSC plans to create an 80's style arcade that will serve as a nostalgic sanctuary, transporting users to the golden age of gaming and pop culture. The future MSC Arcade will foster a sense of camaraderie and shared experience, inviting players from around the world to engage in friendly competition and establish enduring connections. By preserving and reimagining the vibrant essence of 80's gaming culture, this upcoming Otherside destination will transcend time and space, providing a captivating and ageless retreat for gamers of all generations.